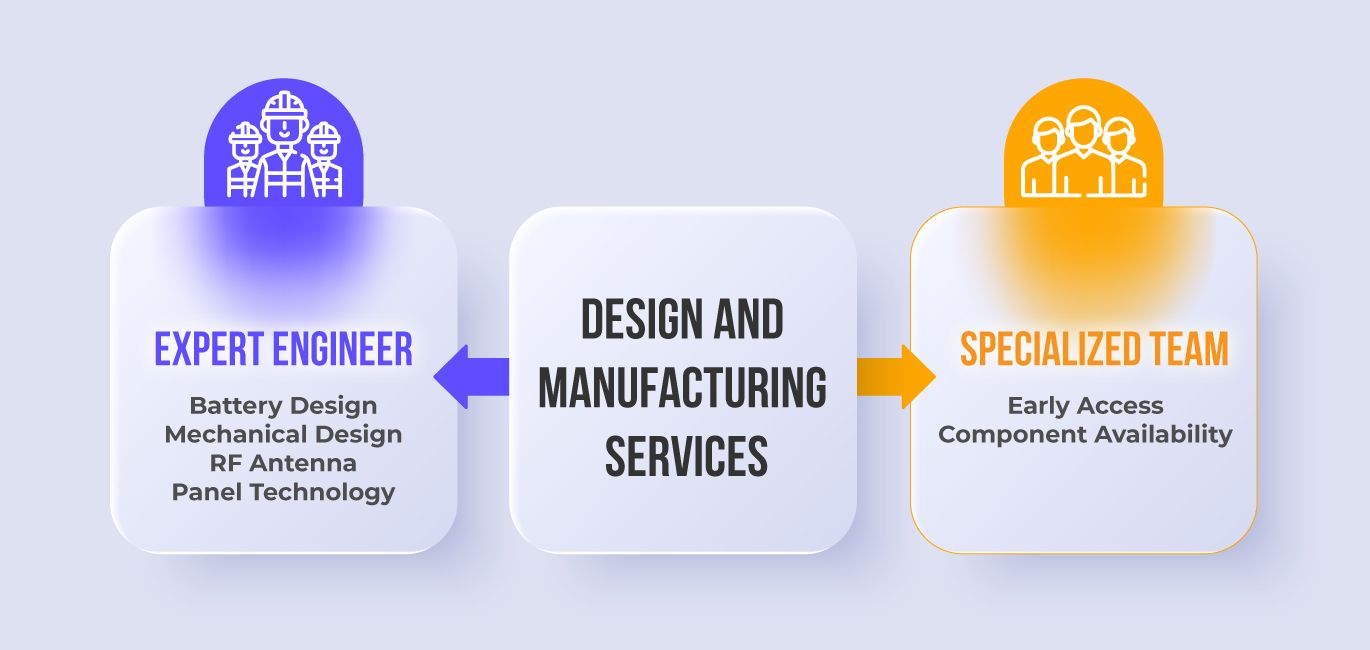 Companies rely on their core technologies to create innovative product designs and customers are constantly updating their requests with new features and ideas to improve user productivity. These are some common challenges that manufacturers need to face.
Battery Design
| | |
| --- | --- |
| Sysgration design is to ensure an uninterrupted task by selecting the large battery capacity which is good for 8 hours or more depends on the settings. Hot-swappable batteries design allow extended full day fieldwork, users can concentrate on the mission without worrying about power loss. | |
Mechanical Design / Ruggedness
| | |
| --- | --- |
| | Unlike consumer-grade products, rugged tablets were designed for harsh and extreme environments must conform to industry and military standards such as International Electrotechnical Commission's Ingress Protection (IP) rating system and MIL-STD-810. Sysgration has many years of experience in designing a Rugged Tablet PC that can withstand a harsh environment and achieved standard or higher IP and MIL-STD-810 ratings depending on the industry. |
RF Antenna Design / layout and placement
Depending on the industry's domain such as defense, aerospace, or medical, many of these domains require stringent wireless performance standards in harsh environments. Antenna and RF layout design are critical in the wireless systems for Rugged Tablet PC. Our expert design know how to optimize the ground processing of the RF module and optimize the cable routing as well as avoid the human body interference.
Panel Enhancement Technology
| | |
| --- | --- |
| Panel enhancements are specifically designed for outdoor use and certified for numerous industries. Sysgration's panel enhancement technologies are robust and able to withstand the solar radiation. All the test procedure has been through the procedure I and procedure II according to MIL-STD-810H Method 505.7 to evaluate material likely to be exposed to solar radiation during its life cycle in the open and hot climates and when heating effects are of concern. | |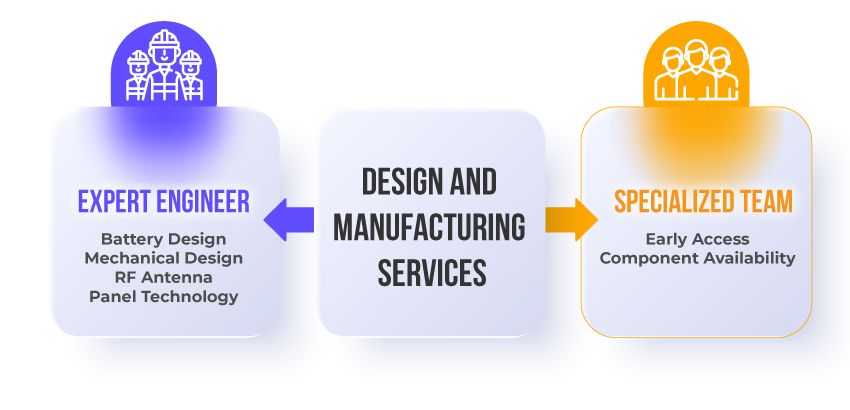 On top of each technology listed above, Early access and availability of the component is also a big challenge for manufacturers to solve. Sysgration provides a dedicated team that specializes in obtaining early access and managing the availability of the components to ensure the manufacturing is steady and on the track.